Jaguar Classic Stable Decanter
£1,875.00
Signed and Marked Classic Stable From our Decanters collection, we are delighted to offer this Jaguar Classic Stable Decanter. The decanter modelled as a radiator gill from the original Jaguar SS automobile with a large cross grill with a metal... Read More
Enquire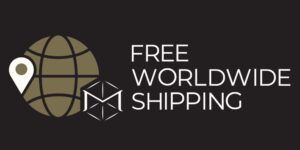 ---
| | |
| --- | --- |
| Dimensions | 13.5 × 6.5 × 19 cm |
| Country | |
| Medium | |
| Period | |
| Year | |
| SKU | 501199-TRCE |
Description
Description
Signed and Marked Classic Stable
---
From our Decanters collection, we are delighted to offer this Jaguar Classic Stable Decanter. The decanter modelled as a radiator gill from the original Jaguar SS automobile with a large cross grill with a metal body. The decanter features the unusual variation of a leaping Jaguar acting as the stopper of the car mascot. The case is cast in heavy chromium-plated metal and surrounds a glass container with Baize green cloth base. The base features the original Classic Stable Ltd label, Worthing Sussex JGS B116 Registered Design Made in England Circa 1960.
---
SS Jaguar 100 is a British 2-seat sports car built 1936-1939 by SS Cars Ltd of Coventry, England. SS was used to link the previous owners, Swallow Sidecar, founded in 1922 by Walmsley and Lyons to build motorcycle sidecars. In March 1945 the S. S. Cars shareholders agreed to change the name to Jaguar Cars Limited. In common with many products of the thirties, the adoption of an animal name was deemed appropriate and the model name Jaguar was given to a new SS saloon car in 1935, and then to all new SS models. The '100' was for the theoretical 100 mph maximum speed of the vehicle.
The Classic Stable decanters were designed and made by Tony Gardiner in the 1960s, these were available by special order only in a choice of finishes, the chrome-plated examples were the pinnacle of the creative genius of the highly skilled craftsmen. The Classic Stable series included Bentley, Rolls Royce, Mercedes and Jaguar each costing around 7 guineas. Their cases are heavy nickelled silver-plated bronze with authentic enamelled badges and caps. The finish on each is exceptional quality with careful detailing and superb little tasteful works of art. Marked clearly with the factory Classic Stable plaques to the base, each has a slot in the casing at the rear allowing visibility of the boozy contents.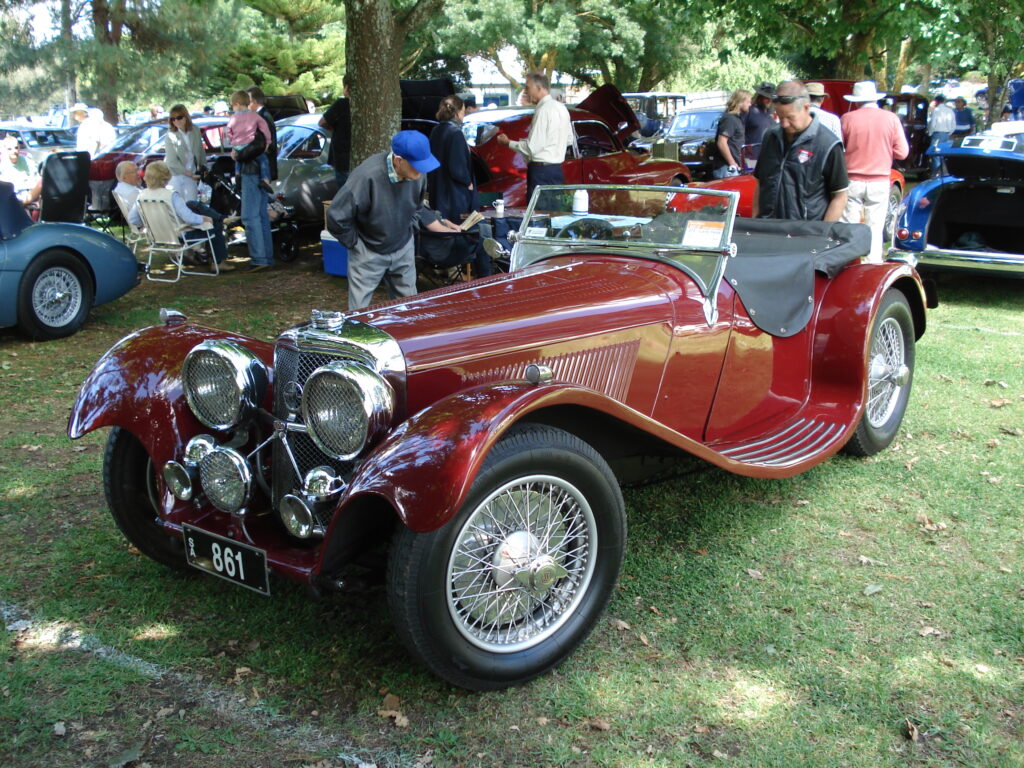 ---
Additional information
Additional information
| | |
| --- | --- |
| Dimensions | 13.5 × 6.5 × 19 cm |
| Country | |
| Medium | |
| Period | |
| Year | |
| SKU | 501199-TRCE |